The Curious Case, November 2021 - Sunday Roast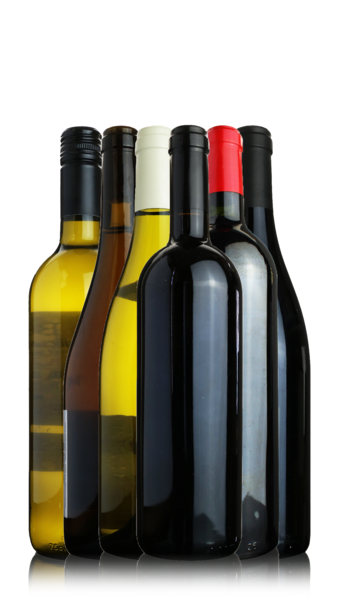 Single Price: £85.00
In Stock - 3 available
Our flagship 6 bottle Mixed Case. Contains 3 white wines and 3 red.

The Curious Case contains 6 bottles of wine chosen by us from our varied and eclectic range of over 1000 different wines from all parts of the world. The Curious Case is a 'mystery' case that changes every month whereby you find out what is in it when you receive it! Could be red, white, rosé, orange, sparkling from a classic region or a boutique producer in some remote far flung region using indigenous rare varieties. Let's explore!

The Sunday roast is an institution so we've put together a mixed case of 6 bottles that will work perfectly with your beef, lamb, chicken, pork, or nut roast… However as you might expect from us we have gone a little off piste, so no Bordeaux, Burgundy, Rioja or South Australian Shiraz here, but six fantastic wines that will do the job just as well!

Southern France might be known for its roses and big reds but its fantastic whites are there to be explored and our wonderfully fresh and fruity example would be a perfect accompaniment to roast chicken. Our other white in this month's case is a bit different. From Spain this is a luscious and rich wine which will hold its own to almost anything, works particularly well with roast pork.

Mellow and supple red Burgundy Pinot Noir is an absolute classic, so we've picked two great French alternatives that share some of those characteristics. These two are made with different grapes and come from as far apart as the foothills of the Alps and the Languedoc, though both offer delightfully fresh, fruity and smooth, great with chicken, pork, lamb or nut roast (as both are vegan).

While our next red might not be from Bordeaux, France it does share its grape varieties with that region, but adds a touch of the old new world, and is absolutely cracking value for money. The last wine in this case is a bit of a block buster red filled with dark fruits and spice. This Spanish wine made from a local grape variety offers a excellent, different alternative to your Cab Savs and Shirazs.

So enjoy our November Curious Case filled with wines perfect for a Sunday roast!