The Curious Case - May 2022 - Languish In Alfresco Dining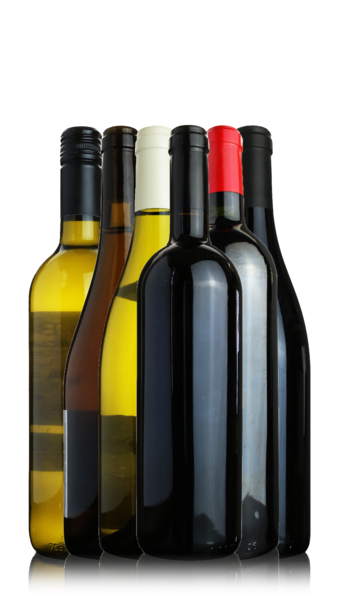 Single Price: £90.00
In Stock - 1 available
The Curious Case is a 'mystery' case that changes every month whereby you find out what is in it when you receive it! Could be red, white, rosé, orange, sparkling from a classic region or a boutique producer in some remote far-flung region using indigenous rare varieties.
Finally, it's getting to the time of year where the sun is staying out later and the temperature isn't bitterly cold. To us that means that season has come to enjoy dining, alfresco style, whether that be a BBQ in your back yard a picnic in the park or a rooftop soiree. The term Al Fresco comes from Italy and loosely means "in the cool air" but we use it to mean dining outdoors. With this in mind we have picked the wines in this months Curious Case in order to match with some go to alfresco dishes.
Where will you be enjoying your alfresco case?