The Curious Case - January 2022 - Wine Without the Headache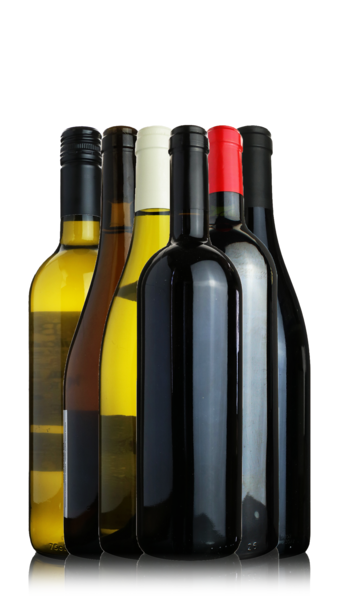 Single Price: £85.00
In Stock - 3 available
The Curious Case is a 'mystery' case that changes every month whereby you find out what is in it when you receive it! Could be red, white, rosé, orange, sparkling from a classic region or a boutique producer in some remote far-flung region using indigenous rare varieties.
For January's Curious Case, we are looking at wines that you can enjoy without the headaches. While a few percentage points don't feel like a lot, the slight drop in alcohol content can be the difference between waking up feeling fresh and a morning headache…
Typical examples of Low-ABV wines are Riesling, Vinho Verde, French Gamay and Moscato. These examples will get you started, but limitless options are waiting to be discovered. As our Curious Case shows, low alcohol doesn't have to mean less complexity, less variety or less deliciousness!
As you continue to explore with our January Curious Case, you'll find that there is a bottle for every occasion.