Northern Monk Patrons Project 6.05 Green-Eyed Monster Pale
UK, England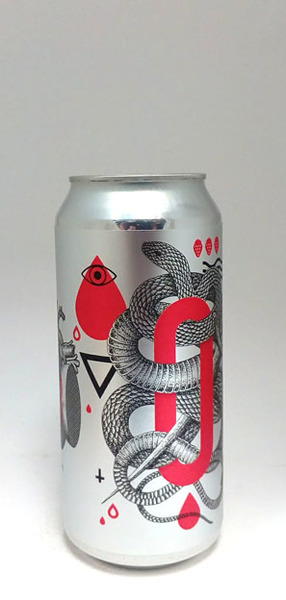 Single Price: £5.80
In Stock
A gluten free, double dry hopped pale ale brewed in collaboration with the Irish republic's Whiplash brewery and Suffolk's Burnt Mill.

That's got to be the definition of a contemporary craft beer if there ever was one.

Oat malt is used instead of barley and it's then dry hopped with a mix of classically fruity varieties to it give a tropical edge.