Journey's End In-Store Tasting
UK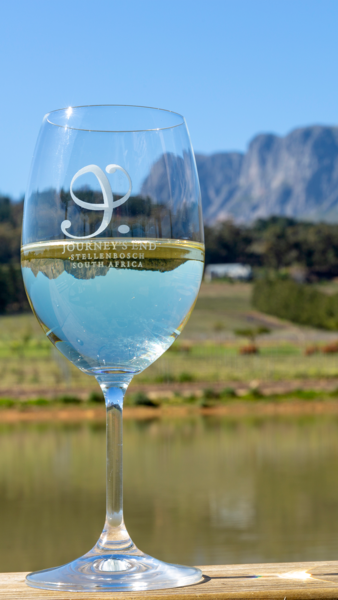 Single Price: £30.00
In Stock - 4 available
When: Thursday 28th October 2021 @ 7.15pm

Where: Noble Green Wines, Hampton Hill

Who: Tom Hanson-Smith, Journey's End

What's it all about: Join us to explore the sustainable wine of South Africa's Journey's End Vineyards with Tom Hanson-Smith.

Last year we became the UK Indie Partner Merchant of Journey's End Vineyard and we are thrilled to finally be able to have them (Tom Hanson-Smith) in-store with us.

Journey's End Vineyards is owned by the Gabb Family, originally from Shropshire in the UK. The families philosophy is of minimum intervention. The aim of which is to create top-quality, single-vineyard and appellation wines that intricately integrate the tension between remaining true to the terroir, and finding their own unique expression of it. In a typical vintage no more than 25,000 dozen bottles of estate wine are produced. Many of these regularly collect trophies on the international circuit.

Throughout the evening, Tom will be offering greater insight into Journey's End Vineyards, as well as guiding you through tasting six of their vast portfolio of wines, including one that's so new it's not on the UK market yet.